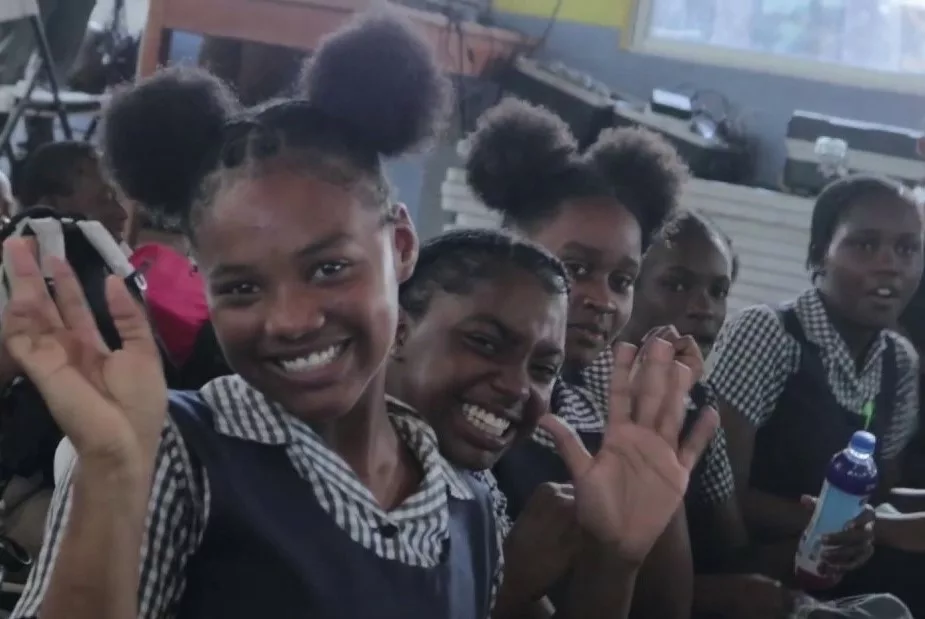 PURPOSE: The STETHS Class of '83 is pleased to offer (15) scholarships over a five-year period to (3) students annually. The awardees will be students from Grades Eight
through Ten, who are financially burdened and academically performing below the 60
percentile.
SCHOLARSHIP CRITERIA: The scholarship recipient must meet the following criteria:
Students whose parents/guardians find it financially challenging to meet the
expenses of secondary education.
A satisfactory attendance record
Academic grades below the 60 percentile, but not less than 50
Performance Review at six months
Essay submitted with a minimum of 250 words, "Why am I deserving of this
scholarship."
Each subsequent year, three new students will be awarded scholarships based on the
same criteria.